KENWOOD HYTERA ICOM NEXEDGE DMR P25 IDAS M2M - IoT Wi-fI RFID
Portables, Smartphones and Tablets all linked on a common database.
-
GPS location of all or specific Officers appear on all Screens including mobiles.
-
Emergency portable radio button activation relays GPS position to all screens.
-
Student GPS Bsafe Smartphone App data relayed automatically to Security Officers mobile screens.

DIGITAL COMMUNICATIONS FOR UNIVERSITY POLICE DEPARTMENTS
Many new generation LMR digital UHF/VHF radios are now hybrid, with certain models incorporating LTE-4G cellular chips which provide high speed data including text-messages, GPS and VoiP. This also provides an aternative path when voice channels get congested when a wide area crisis occurs such as wildfires, hurricanes or earthquakes.

Certain models of LMR radios and Cellular smartphone are being approved for FirstNET operation.

Datalink's DataNET Plus has be designed to take advantage of all the new information that digital networks offer. This includes an Internet to LMR Email bridge.

EMAIL INTERFACE
DataNET contains a built-in email server, allowing it to accept emails directly from a wide range of sources. IP address filtering and white-listing are used to prevent spam.

OTHER FEATURES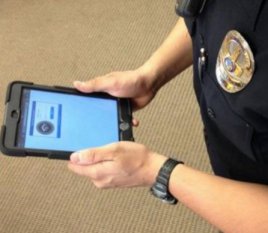 ---
Datalink Systems International Inc.
1804301