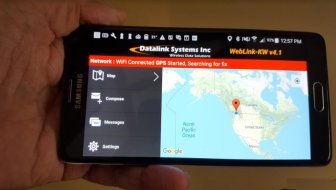 $120 Android 10" Tablet with Bluetooth, Wi-Fi and LTE-4G running WebLink
Hand held WebLink in Galaxy NOTE 4
WebLink is an Android App developed by Datalink and is freely available as an "Add-On" when buying WebGate.

WebLink will work with Tablets and SmartPhones of any size.

Datalink is often asked about our Apps being available for iOS and iPhones and iPads. The 10.5" iPAD with wi-Fi and Cellular costs $900. The 10.5" Android Tablet seen here is $120 and has Wi-Fi Bluetooth and LTE-4G.

Android SmartPhones start at $80 typically. Very few truck drivers would be provided with an Ipad or iPhone for field dispatching.
Datalink's Job Dispatcher (Cloud Server or Local Install)
adds low cost Text Message Dispatching to Android SmartPhones and Tablets over Bluetooth or Wi-Fi compatible LMR radios. WebLink will work with local DataGates and remote Cloud Based servers operated by Datalink. With Cloud service, new clients are simply issued a WebGate Address, ID and password to access their own dedicated WebGate Screen using any Web-Browser.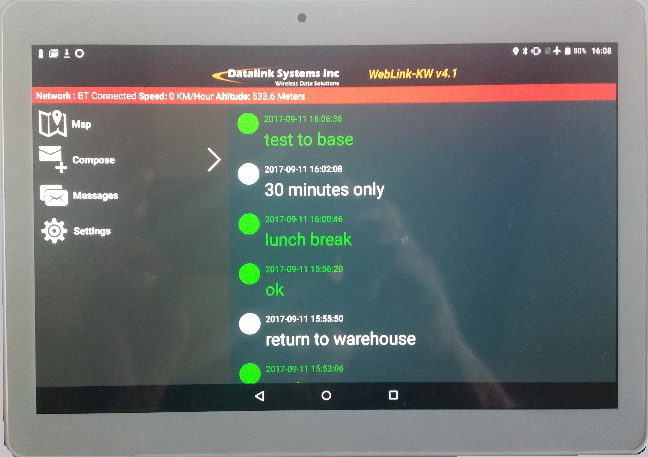 NX-5XXX series with Bluetooth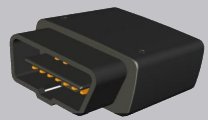 OBD Adapter with LTE-4G and Wi-Fi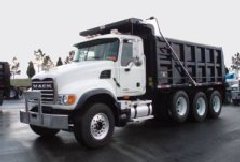 Work Site Dispatching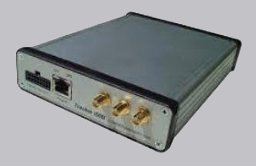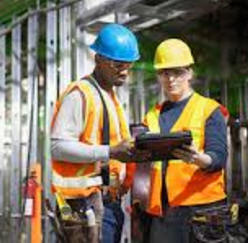 School Bus Monitoring and Messaging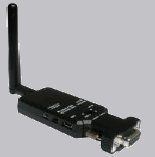 Serial RS-232 adapter connects radios with transparent data port to work wtih WebLink
Datalink's i50 advanced data processing hub will connect directly to the transparent data port on most radios and has internal Wi-Fi module.
---
170912