---
SEE ALL PERSONNEL AND ASSETS ON COMMON SCREENS
---
WHEN WILDFIRES BREAK-OUT AND VOLUNTEER FIRE-HALLS TEAM-UP, THE FIRE CHIEF NEEDS TO SEE THE GPS LOCATION OF EVERY MEMBER AND APPARATUS ATTACHED TO EACH FIREHALL. FIRENET PROVIDES THAT VIEW.
.
ADVANCED VOICE, GPS & DATA COMMUNICATIONS FOR VOLUNTEER FIRE DEPARTMENTS
WITH CLOUD BASED WIDE AREA NETWORKING
Ulefone ARMOR X. Rugged and Watertight .
Ideal PTT Smart-Phone.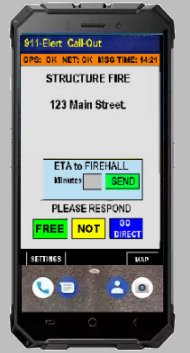 ---
Datalink Regional CLOUD GPS Tracking and Text-Messaging is ideally suited for Unmanned Volunteer Firehalls and Volunteer Firefighters.

Being CLOUD based our FireNET server can be accessed by the Fire Chief and Assistant Chiefs with correct credentials and password using Laptops, Tablets or Smart-Phones linked over local Cellular Networks.

Datalink's Elert "Fire-Call" can be linked to the local E911 Call Center with "Call-Outs" Broadcast over the Cellular Network and local Mobile Radio Networks, subject to radio Compatibility. Currently works with Kenwood NEXEDGE NX-300 and NX-5300 UHF abd also VHF version.
---
AnyTone DMR-UHF Portable Radios
ADVANCED DMR UHF PORTABLES WITH GPS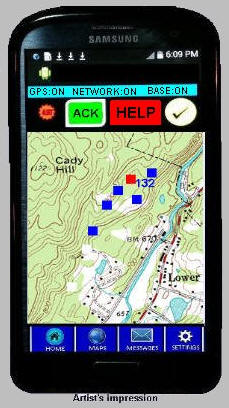 Datalink is currently evaluating DMR Portable radios with GPS and Text Messaging for operation with Datalink's CLOUD services for Volunteer SAR agencies.


.



These DMR (Digital Mobile Radios) are FCC certified and will work on assigned UHF frequencies or on the UHF Business Band channels subject to FCC Part 90 limitations. These DMR radios will be integrated with Datalink's CLOUD service during October 2018, with a projected selling price in Canada of $199 Cdn. In the U.S. Including the new 25% tariff, the price will be $189 USD. A DMR Base Radio will allow for voice communications with GPS and Text Message data to be displayed on the WebGate screen and stored in the common Database.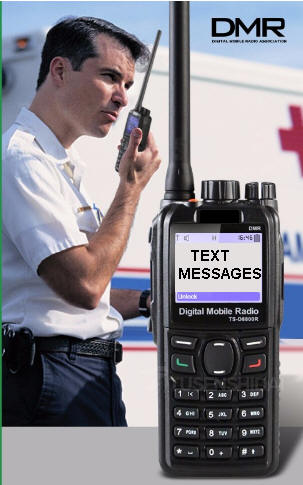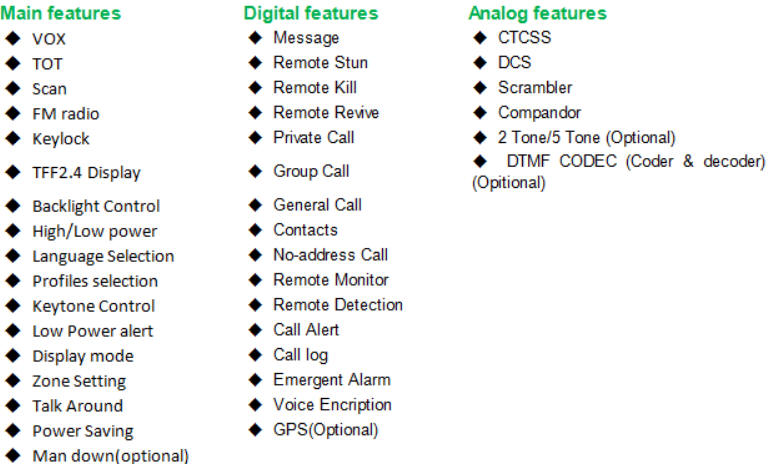 ---
ANDROID APPLICATIONS
DATALINK'S Team Tracker on the left allows for the tracking of multiple Teams fighting Wildfires. Works over Cellular Networks only.

Our Volunteer Call-Out App on the right works with Cellular and Portable Mobile Radios with Text Messaging Screens.

The "Call-Out" App is included free with a CLOUD Service.
---
WebGATE is the common Map and Messaging screen linked over the Internet to the Remote or Mobile Command Station computer with a DataGate program installed. WebGATE is a Web Browser App and will work with any type of computer. Laptops, Tablets and Smartphones. This Hyperlink outines the many features of WebGATE in general data communications.