Service-Link is ideally suited for Retirement Villages, Communities and Full Care Facilities, where it works as a complete service-call and monitoring system using local Wi-Fi, local Mobile Radios and optional Cellular networks.
.
Datalink's Service-link provides Retirement Estates and Villages with a cost effective, efficient and discrete method of alerting staff to rush to the aid of residents who urgently require assistance.

.
Use Service-Link to silently assign tasks to staff members, by using a choice of communication devices including portable radios and Android Smart-Phones. Service-link control software uses Datalink's Cloud Servers. No local computer control required.
Outside Staff use Walkie Talkie Radios for voice and text communications
---
---
SERVICE-LINK silent text paging and safety monitoring for Retirement Villages
---
GROUNDS MAINTENANCE
Logging into WebGate is just a click-way from anywhere Log In



REQUEST A WEBINAR TO LEARN ALL ABOUT SERVICE-CALL. Click Here!
---
---
MAINTENANCE CALLS
VERY AFFORDABLE! ALL-ENCOMPASSING! SIMPLE SET-UP!
Being CLOUD based, there is no hardware to install, all devices are wirelessly linked.



Cellular GPS M2M fees where required are $11 per month
SHUTTLE BUS SERVICE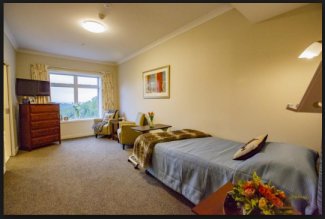 The Datalink GPS Safe Tracker Pendant allows infirm residents to summon help either by a press of the button, or automatically should they collapse.
Note! GPS signals
---
indoors may not be accurate, and should not be relied upon.
ANDROID SMART PHONES


Wi-Fi, GPS and Cellular with Text Messaging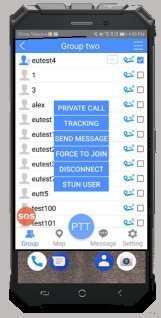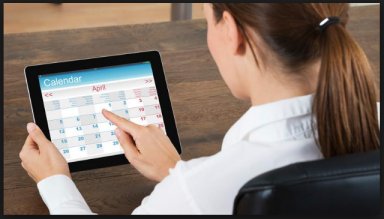 Supervisors use Tablets or Smart-Phones from any location. They are not tied to a desk. Messages and other Alerts are transmitted over the Wi-Fi Network.

Off-Duty Supervisors can be included in messages for critical events. One to one or group message delivery.