DATALINK

GPS-FlightAlert


Live tracking EMERGENCY alerts
---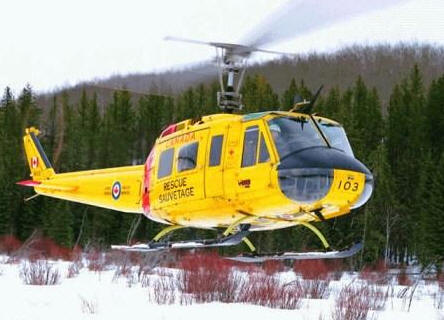 ---
IRIDIUM SATELLITE ROUTING
SEASONAL BILLING
REMOTE AIR-STRIP REPORTING
SUDDEN ALTITUDE DROP ALERTS
3 AXIS "G" FORCE ALERTS
BREADCRUMB TRAIL
REAL TIME ALERTS (30 seconds)

LOW COST

AUTO EMAIL ALERTS IN SECONDS

PORTABLE. MOVE BETWEEN AIRCRAFT

NO AIRFRAME MODIFICATIONS

INSTALLS IN UNDER 30 MINUTES
DON'T LET YOUR AIRCRAFT AND ITS OCCUPANTS GO MISSING
---
Datalink's i50 Tracker provides almost real time GPS tracking for light single and twin engined aircraft and helicopters. The i50 is a portable device and not affixed to the airframe, so it does not require certification. It falls into the same category as satellite phones and Garmin devices.

Highly reliable! i50s are installed in Orion P3 Patrol Aircraft of the Royal New Zealand Air Force and Swedish Space Agency high altitude scientific balloons reporting at 40,000 meters
30 second auto reporting on sudden altitude loss with no recovery.

Snail trail r

eporting every 30 Kilometers.

sudden loss of altitude or extreme G forces triggers 30 second GPS reports for 5 minutes.

Manual push button triggers 30 second GPS location reports for 5 minutes.

All reports stored in an SQL database for later replay.
Auto relaying of alerts with location to multiple Email addresses.

Aircraft Rental Companies can add a small surcharge for added flight safety GPS tracking.

Ideal for Flying Clubs where i50s can be shared for long trips.

All "Take off" and "Landings" reported with GPS location.

3D replay available through Google KML feed.

Superior to ELTs as the i50 is always reporting the location.

Very affordable professional device.
AeroClubs
can rent out I50s to members as required, with the Club operating the FlightView Host Software in their own computer or linked to Datalink's Cloud Servers.
---
Who is Datalink International ? Please visit our
Home Page
i50 Tracker: $950 USD
Flying Schools

can track their aircraft when rented out to novice pilots who want to increase their flying hours.
IRIDIUM AIRTIME WITH GLOBAL COVERAGE
by Traksat.Eu, a subsidiary of
IEC-Telecom
with offices around the world.
Contact Traksat directly for airtime service that matches your needs. Service starts at $29 USD per month.
---
Click here for installation instructions and more technical information
.
Aircraft Rentals
Create additional revenue with a nominal fee per flying hour for aircraft equipped with live GPS tracking alerts. More comfort for those flying in wilderness areas.