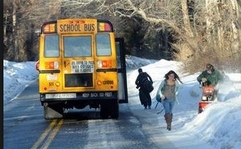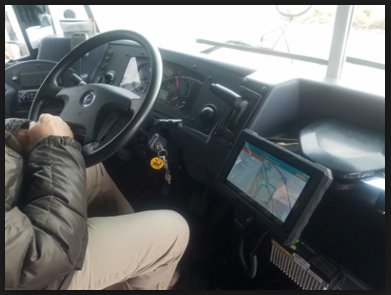 ---
Datalink Systems in partnership with NextM2M can now provide low cost PoC (PTT over Cellular) airtime, allowing School Bus Dispatchers to always be in contact with their School Bus Fleet. PoC Voice calls can be "one on one" or group broadcast. NextM2M Service coverage is nation wide allowing School Buses travelling to special events to always be in contact.

NEXTM2M Global M2M Services are network agnostic. Unlike domestic providers such as AT&T, T-Mobile and others where their SIMs are tied to their network, NextM2M Global SIMS will log onto the strongest tower irrespective of the carrier. This guarantees better overall communications.
---
oC
BUS-LINK has a low monthly network cost, starting at $7 per 100 MB.
---
WHO CAN USE BUS-LINK
Any School District, including Regional School Districts with many Schools spread over a wide area can use BUS-LINK to communicate with their entire fleet instantly when an emergency occurs.

NATION WIDE COVERAGE

Unlike LMR PTT which is limited in coverage and expensive, BUS-LINK has National Multi-Network Cellular coverage. A School Bus is never "out of touch".

PoC & AVL ON ONE SCREEN

See in a matter of seconds where each School Bus is on a Map Screen with automatic alerts if Buses are speeding or being driven erratically.
---
WHY WOULD A SCHOOL BUS DRIVER NEED BUS-LINK
It is imperative that School-Bus Drivers have immediate communication with their Dispatchers in the event of an incdent such as students fighting on-board a Bus or an accident.

BUS-LINK PoC also allows Dispatchers to quickly instruct drivers to take action such as stopping the School Bus and locking the students inside in the event of a shooting incident in or around a School.

Where laws prohibit using hand held devices to communicate while diriving, BUS-LINK can be operated with a foot button to toggle PoC.
with low cost M2M Cellular Airtime
CLOUD BASED
COMPLETE COMMUNICATIONS
BUS-LINK is one element of a complete School Bus Communications system all based on Datalink Software and Hardware.
click here
for more details.