---
Datalink has teamed up with CORGET based in Shenzen, China to provide PoC services through its dealer network around the globe. This also includes low cost M2M and VOIP Cellular Services by NEXTM2M
For Global service, Corget uses an IDC (Internet Data Center) based in America with satellite servers in the following countries, USA, Central America, Brazil, Malaysia, Singapore, Australia, Hongkong, India, U.K., Germany, and other countries. 30 in total.

All servers are clustered, and meshed together, allowing for immediate automatic transfer to another server if an I.P. link fails. All servers are Linux based.
---
FEATURES
Dynamic team talk lists
All PoC records stored for later playback
GPS tracking with GPS emabled hardware
AES encrypted option
Web Screen administration, (Local or remote)
WebGate interface.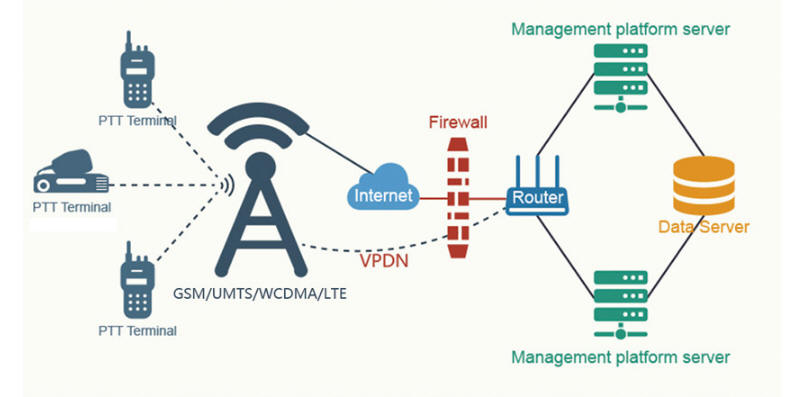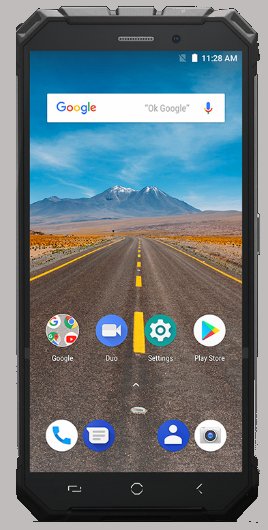 For extreme heavy duty PoC operations, Datalink recommends the Ulefone Armor X Android IP68 Smartphone. $200 +/- from China Click here
---
---
PRICING
DataNET developed by Datalink is a complete Multi-Network, Multi-Device I.P. based host AVL and Data processing platform. Evolved over 20 years it can be local or cloud based.
http://datalinkinternational.com/Software/Datagate_plus.html
Datalink-PoC is an "add-on" service to our WebGATE Web-Based software. This keeps costs low and provides global SIM Cellular service. This can provide Cellular Network service
and
PoC service starting at
only $15 per month
(Dealer cost). Including GPS and text messaging with LMR to Cellular Bridge.
COST BREAKDOWN
(Dealers new to Datalink)
Account set up: $1,500.
Includes:
- 50 Smartphone/Radio user licenses. 3 months prepaid.
- WebGate customer log-in for GPS Maps and text messaging.
- Administrative access to add and remove users to the limits of user licenses.
- Administrative access to add new customers and assign user licenses.
Additional User Licenses
- 10 user licenses $270. 3 months prepaid. Purchased in packs of 10.
M2M CELLULAR AIRTIME

Datalink represents NEXTM2M who provide global roaming SIMs which means they log-on to the strongest Cell' Tower irrespective of the Cellular Carrier. You buy airtime directly from NEXTM2M which keeps the airtime costs low.
Click here
for pricing details.
---
Contact
Datalink
to order for more details.
1807261