Nurse Call
Dispatching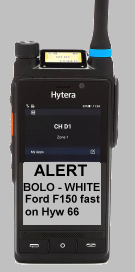 Nation

We are often asked "why do I need DataGate-Plus".
LMR Voice Dispatch systems are typically designed for one brand of radios. DataGate-Plus adds GPS and data from all networks and merges all onto common screens and databases. DataGate-Plus also processes Cellular and Satellite network data.

---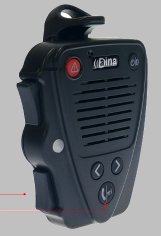 Datalink is now providing low cost M2M - IoT Cellular SIMs and Airtime and much lower than the majors like Verizon, Sprint and T-Mobile. NEXTM2M is a Global roaming service.

---

THE DIFFERENCE
NEXTM2M logs on to any carrier at the same low rate.
Compare; AT&T $6 for 5MB VERIZON $7 for 5MB
NEXTM2M is only

HYTERA
PDC-760

$1.50 for 5MB.
5 MB is more than sufficient for GPS and data, including text messages for the PDC-760.
PoC-PTT RATES
(Pooled Plan) Minimum of 10 SIM accounts
Each PTT button press plus 5 seconds of speech averages 15KB. PTT exchanges are totally random, however to get a cost, if we average 5 PTT per session and 50 sessions per day, the monthly data count would be 82 MB at a cost of $5 from NEXTM2M.
Pooled Plan Rate: 100 MB $6.
Overage rate: 10 cents per MB or part thereof.
As the plans are pooled, airtime usage is averaged over all devices.

INTRODUCTORY SPECIAL FOR HYTERA DEALERS
-
1 x
DataGate-Plus
DMR-XPT Host software + 10 asset licenses

- 7 x SIMs All cellular networks
- 7 x three months Cellular Airtime. 100MB each.
- 2 x Datalink Job-Dispatcher Android Apps
- 2 x Datalink BOLOweb Android Apps.
- 5 x Datalink WebGates for customer log-ins.

SPECIAL INTRODUCTORY PRICE: $1,900

Regular reseller cost $3,700 Savings $1,800
Datalink Software is supplied at no cost.

---
Wide Roaming Cellular LTE-4G-3G-2G Service
much lower than the national carriers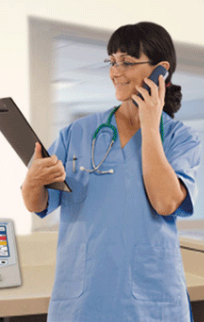 ---