---
Datalink International is an advanced provider of security tracking and telematics products designed specifically to meet the needs of the construction industry.

Web based Work-Site software updates the machines position and status every 120 seconds over cellular networks, allowing supervisors at a glance to see which machines are working and which are not, all displayed on the latest aerial web maps.

Datalink International, with over 20 years of developing engineered solutions for governments and industries around the globe can provide you with a complete range of monitoring and communication packages for all your needs. We provide data communication links covering any site, anywhere. Iridium Satellites, Cellular M2M, LMR Mobile Radio and Local Wi-Fi.
COMPLETE MONITORING


- Driver ID with iButton or RFID card.
- Drivers logged ON and OFF duty.
- Remote Engine Lock Down.
- Ensure Driver is qualified before start.
- GPS speed monitoring.
- "G" force chip monitors bad drivers.
- Report overspeeding.
- Report fuel-tank draining.
- CANbus engine computer monitoring.
---
CANbus DATA

Service Information & Engine
Hours. Datalink not only allows supervisors to see what the machines are doing in almost real time but will also provide reports to monitor utilisation and service.

Requirements which will ensure their machines are always accurately serviced and well maintained.
REMOTE CONTROL OPTIONS
- RFID Operator I.D. required before engine start.
- RFID Operator ID and log ON and OFF duty.
- Report fuel tank draining.
- Report engine running hours.
- Report low fuel tank levels,
- CANbus engine computer monitoring.
- Post GPS high accuracy zone recording.
REMOTE WORKSITE SECURITY


Datalink's i50-MobiHUB with internal Iridium Modem and Wi-Fi can provide remote monitoring of Work-Sites including intrusion motion sensing,

RFID entry and exit of service vehicles.


MONITOR REMOTE FUEL TANKS


Theft of fuel from remote site storage tanks is a common problem.
Datalink can provide solar powered i50 MobiHUB that continually monitors the fuel level in the tank.
Any quick fuel level drop triggered by theft of fuel will send an alert with fuel level to remote email addresses.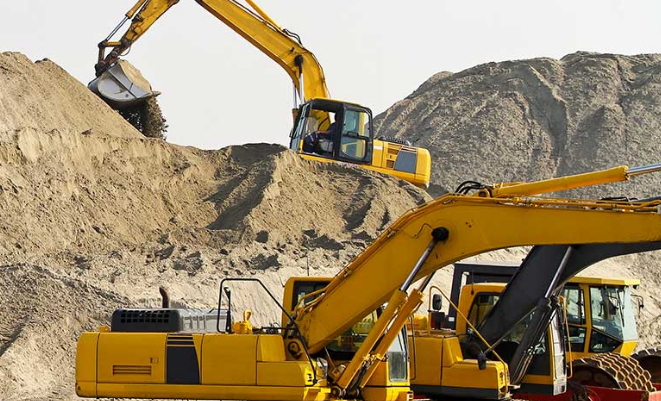 FOR MORE INFORMATION
Please contact Datalink's Sales Offices
Canadian Support Office: Penticton B.C. 250-462-7386
USA Support office: Las Vegas Nevada. 760-309-2251
Copyright: Datalink Systems International Inc. 2018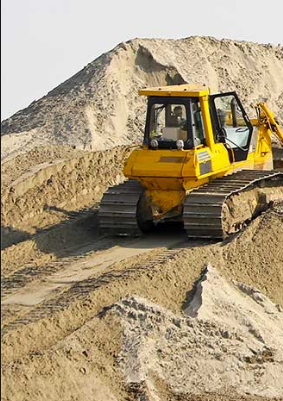 B
attery Disconnection
Battery health can be monitored
In the event of a power failure DataGate will alert supervisors instantly by Email.
A
utomatic Shutdown
Datalink
enabled machines can be automatically armed and
immobilised at specific times of
the day and night e.g. 6pm until 6am using the programmable arming schedule.
HARDWARE OPTIONS
---
MONITOR YOUR BOBCATS
BobCats are easily slolen and moved out of the region and resold.

.

- Geofence Violation Alerts.
- Report After-Hours activity.
- Log Engine Hours.
- RFID Driver and engine
lock-out.

Monthly Wireless Monitoring $25 per Asset. Alerts sent to your Desktop Computers and Smartphone.
T
owaway & Anti-Tamper
Datalink's hardware instantly recognises any form of unauthorised movement notifying the user in real time if the machine has been towed lifted or winched. It can also detect vibration or power interference during a theft, this is instantly reported to supervisors by Email.