Datalink Systems Datagate is the global communication platform for the SES Protective Vest, providing a multi-network routing platform; 3G - 4G - 5G Cellular, UHF/VHF Digital Radios (NXDN - DMR - TETRA), Thuraya and Iridium Satellites, ensuring transmission of emergency alerts to other personnel in the vicinity and remote supervisory personnel. AES-256 encryption available.
---


MEDIA AND FIELD TESTING ARTICLES
FOX TV News Article:
http://www.virginiafirst.com/news/local-news/montgomery-co-sheriff-invests-in-life-saving-technology/648531279
---
For more information or to order the AID vest please contact: Datalink Sales
Datalink is the "GO TO" Company for bespoke wireless data solutions !
The SES AID Vest is patent protected: Select Engineering Services, LLC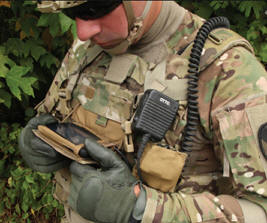 Military personnel
THE SES ACTIVE PROTECTIVE VEST INTEGRATED WITH DATALINK'S DATAGATE


under development
---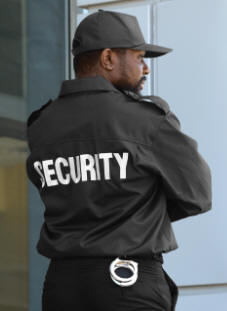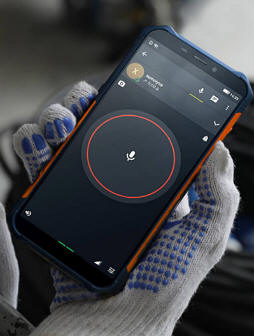 The VOCX5 - ARMOR5X is the ideal choice for hand held communications, and is MIL-STD-810G certified.
Most Security Guards patrol alone. An active Protective Vest can save lives and get help in minutes.
copyright: Datalink Systems Inc. 2020