---
VOCALIS PoC provides rural Police and Sheriffs Departments with wide area coverage including Iridium Satellite when Cell' coverage is lost. VOCALIS App can be installed in any phone and is E911 Dispatch compatible.
Walkie Talkie Radios are now cellular with global reach !


Datalink's VOCALIS-PRO is PoC (PTT over Cellular) but unlike other "stand alone" services such as ESchat, ZELLO Etc. VOCALIS-PRO is integrated with GPS tracking devices including LMR mobiles and portables. RAVEN LMR to CellPhone voice bridging is also an option.


LMR dealers extend service coverage! attract more clients


VOCALIS-PRO also works with any unlocked Cellphone or PoC radio, Mobile or Portable. Android preferred. Unlike those provided by Motorola, Kenwood, ICOM or Hytera which have limited network access. NextM2M partnering with Datalink provides network agnostic SIMs with auto-switching between networks based on RSSI strength.

VOCALIS-PRO is CLOUD based with global service. A recurring revenue stream for our resellers. Resellers can administer their "end user" accounts or allow the end user to administer their own accounts to the limits of their licenses.

Long distance luxury tour buses typically use standard cell phones to communicate with their base. Illegal to use when bus is moving.


VOCALIS PoC provides two-way voice communications at all times with the touch of a button.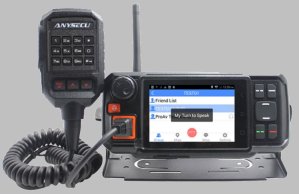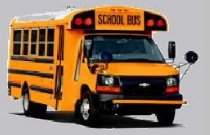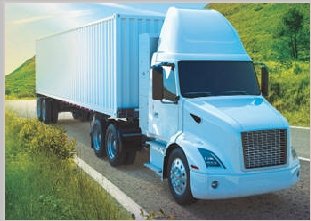 Track School Buses with 20 second updates.
The VOCALIS VOC100 4G Radio with GPS, mapping and texting
VOCALIS VOC320 4G with Wi-Fi. BT Android OS. Large battery.

VOCALIS VOCX5 Android Wi-Fi - Bluetooth. Waterproof and rugged.
VOCALIS VOCOBD "Plug in" GPS and engine data alerts
The VOCALIS Dispatch Console. Fixed desk and mobile laptops and Tablets. Windows only.
5G coverage also includes 4G
NOTE! The new 5G towers also support 4G and the added coverage in most States is a bonus for Datalink VOCALIS and M2M services. Much greater regional coverage.
VOCALIS-PRO will also work over satellites to service remote regions
VOCALIS VOC633 Multi-Port 4G "black box"
VOCALIS can GPS track and Geo-Fence trailers including Reefers, including live monitoring of compartment temperatures using the VOC633
Contact our regional sales agents
for more information.

| Great Lakes | Cambridge Group | SECOM | MC-Long | AdvancedPLM |


VOCALIS PRO
is ideal for Long Haul truckers who have limited choice when on the highways. Until now they were limited to cellphones which are illegal to use while in motion.
VOCALIS PRO
provides Push to Talk with other team drivers, office and home. Canada and Mexico included.
20201202
Copyright: Datalink Systems International Inc. 2020